J.P. Morgan in Brazil
Local expertise. Global resources. Our commitment to Brazil.
We have been working in the Brazilian market for nearly 120 years, and have had a local presence for more than 60 years. Today, we provide clients with a range of services from across our franchises that combine specialist knowledge with leadership positions. We have a strong local presence, with offices in São Paulo and Rio de Janeiro.
Our commitment to helping clients in Latin America dates back to the 19th century. As a result of our long-standing presence, we have built long-term and trusted relationships with Latin American industry leaders, financial institutions, governments, family-owned businesses and private clients.
We are committed to building vibrant communities, preserving the environment and promoting an inclusive culture across the globe that benefits people today and for generations to come. To achieve these objectives and maximize giving, our corporate responsibility programs in Latin America reflect our philanthropic goals in the areas of community development, education and arts and culture. Philanthropic efforts support local communities and a number of local best-in-class microfinance and micro-entrepreneurship programs.
J.P. Morgan is a global leader in financial services, offering solutions to the world's most important corporations, governments and institutions in more than 100 countries. As announced in early 2018, JPMorgan Chase will deploy $1.75 billion in philanthropic capital around the world by 2023. We also lead volunteer service activities for employees in local communities by utilizing our many resources, including those that stem from access to capital, economies of scale, global reach and expertise.
Ombudsman: +0800 770 0847 / +0800 770 0810 (For Hearing Impaired)
Banco J.P. Morgan S.A., em cumprimento à Resolução 4.860/2020 do Conselho Monetário Nacional, disponibiliza aos seus clientes os seguintes canais de comunicação da Ouvidoria do J.P. Morgan no Brasil:
Telefone 0800-7700847 (em razão das atuais medidas de isolamento decorrentes da pandemia da COVID-19, o atendimento está sendo efetuado em caráter temporário exclusivamente pelo endereço de e-mail abaixo)
0800-7700810 (Para Deficientes Auditivos)
E-mail: ouvidoria.jp.morgan@jpmorgan.com
O Banco J.P. Morgan S.A. disponibiliza, ainda, o Manual da Ouvidoria, os relatórios semestrais da Ouvidoria e o Manual de Utilização do Canal de Denúncias de Indícios de Atos Ilícitos na página https://www.jpmorgan.com/country/BR/PT/disclosures.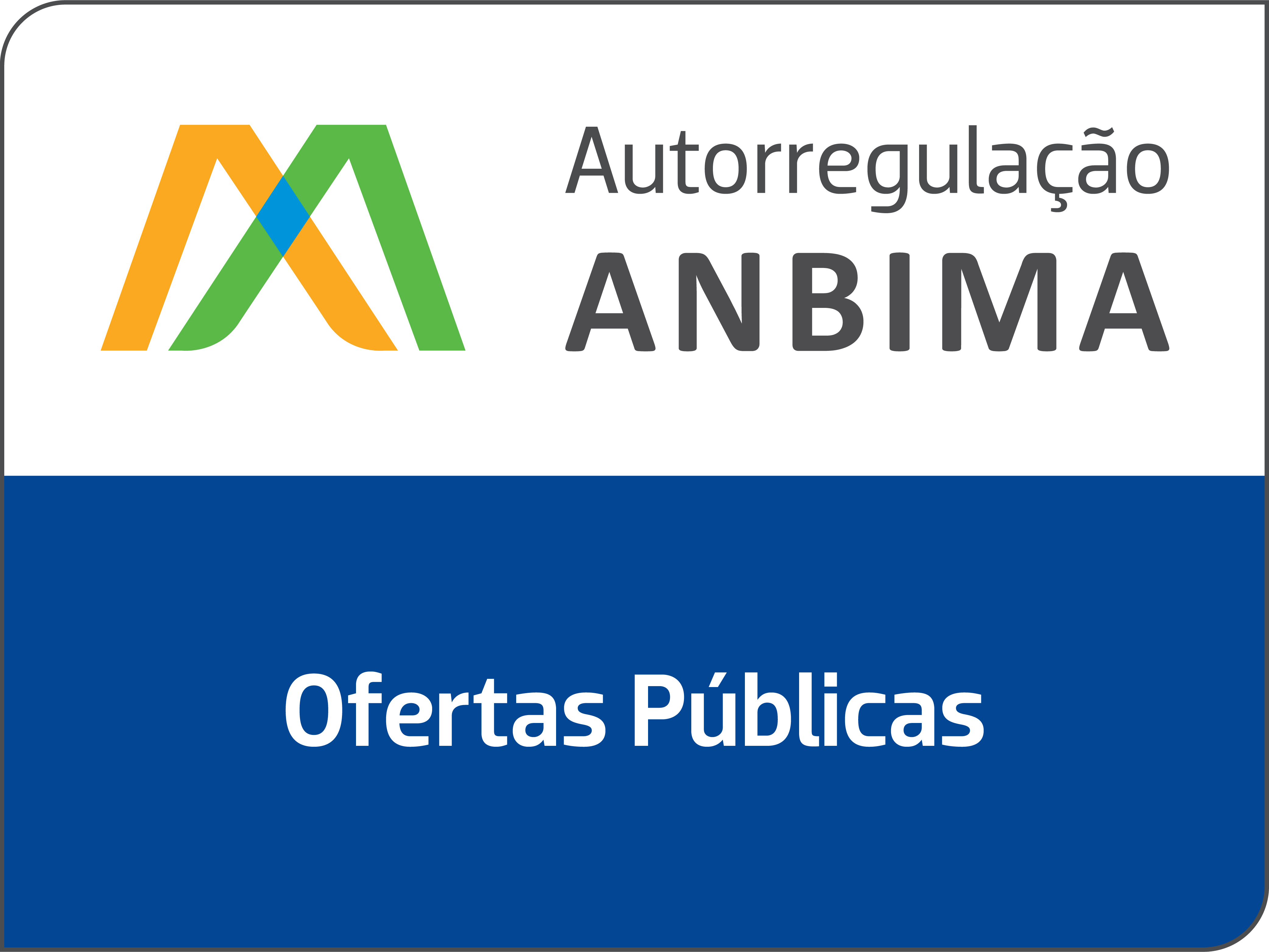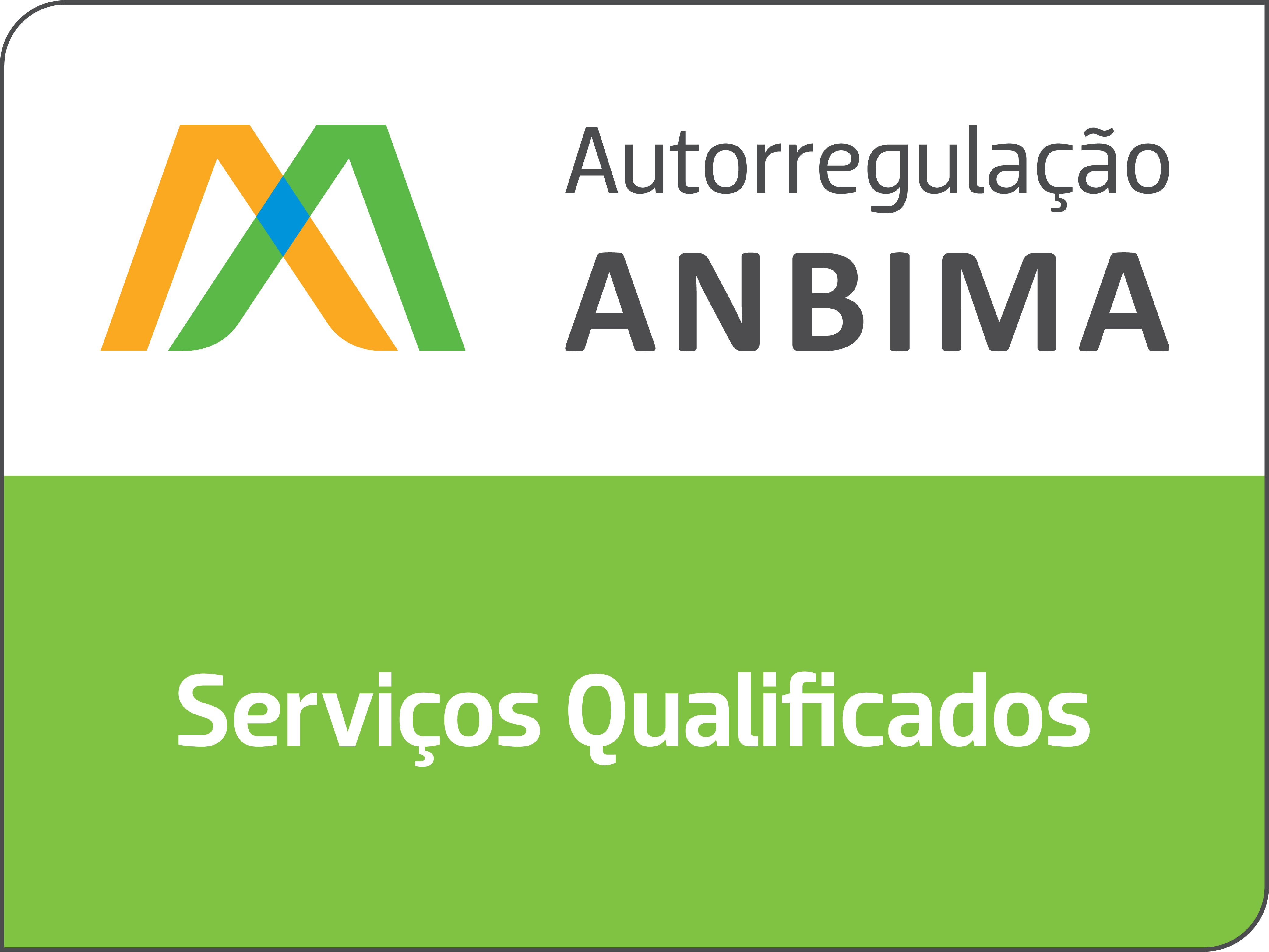 J.P. Morgan Distribuidora de Títulos e Valores Mobiliários S.A. adheres to Anbima's Qualified Services Code.
You're now leaving J.P. Morgan
J.P. Morgan's website and/or mobile terms, privacy and security policies don't apply to the site or app you're about to visit. Please review its terms, privacy and security policies to see how they apply to you. J.P. Morgan isn't responsible for (and doesn't provide) any products, services or content at this third-party site or app, except for products and services that explicitly carry the J.P. Morgan name.